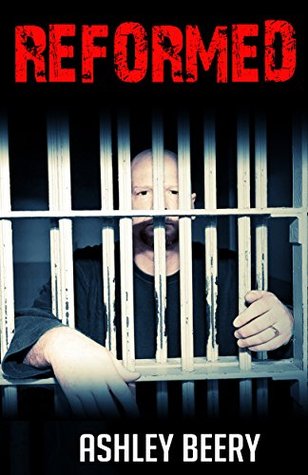 Kindle Edition
,
161 pages
Published July 29th 2015 by Mind Palace Publishing
Everyone tells you that there's a Heaven and a Hell when you die. What no one tells you is that Hell isn't full of flames and demons. For Mike Reese his Hell is reliving the death of his family over and over again. After being accused for their murders and sentenced to death, Mike must now live out his afterlife reliving that day as punishment. The only problem is, he wasn't the killer....
First off let me just say that this type of book is totally out of the norm for me but I thought 'hey I need something different' so I turned the page. I am thankful that I did. This story has a different spin of the 'afterlife' and heaven and hell. The story is laid out well and keeps you interested. There were times that my heart went out to Mike and all he went through in the here and now and in the afterlife. Even though the book isn't graphic in the slayings it still tore at my heart, so if you can't handle 'death' this book isn't for you because the first couple chapters are the hardest to get through as they lay the way for Mike's sentencing in the afterlife. And I truly hope that I don't meet Ron if the afterlife truly is this way lol. Either you will continue to turn the pages or you will just put the book down and walk away, thus the four star review. Beery did a great job spinning her tale and I am glad I chose to pick her book up! It's a good read but be ready!!