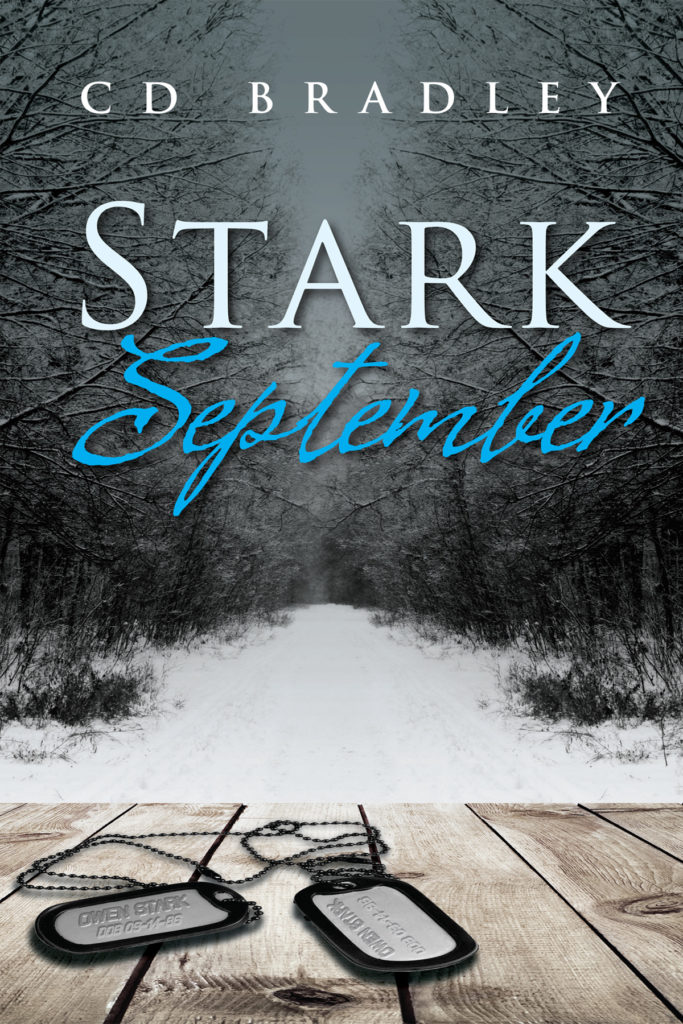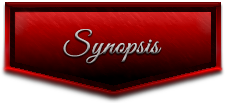 Sometimes it only takes a moment for your whole world to change. When Captain Kira Riley begins working on base at Fort Carson, she thinks she will be paying back her debt and escape her past. However just as she tries to focus on the mission at hand her path violently collides with the one man who could unearth every wall she has ever built.
Kira had struggled for years to make it to this moment. Finally a physician! But for those from meager backgrounds dreams come at a price. In order to pay for school she would have to serve in the military for 4 years. Just being on base brings back a lifetime of painful memories. Kira has to focus, pull up her big girl panties and make this work. One problem, she never anticipated meeting Owen Stark, a Special Forces sergeant who lives by a strict code. Though Kira tries to avoid any thoughts of this rugged stranger, fate has other plans. After a steamy and awkward physical exam Kira is left breathless and shaken. She has no intention of ever putting herself in a vulnerable situation again yet this soldier stirs feelings she didn't know she had. Beyond fraternization, Kira will have to overcome; a slew of crazy exes, the grips of a BDSM subculture, and jail to find out who Owen Stark really is.
Stark is intrigued from their first encounter but his world is set. After a decade of service to avenge past tragedy, his team was all he needed, until he met her. Her determination, wit and gentle charm captivate him. Now he must choose between the existence he has built and a chance to really live again. Separated by their ranks she is the one woman he can never have. He knows being caught will end both of their careers. Aside from that if he gets too close she will learn about his life before the military or worse how he has spent his free time for the last decade. He knows he should just walk away, but one look in those innocent eyes, and the world stops spinning. Some risks are worth taking even if you lose everything.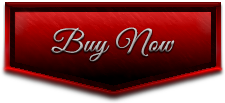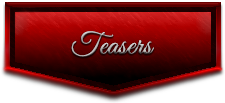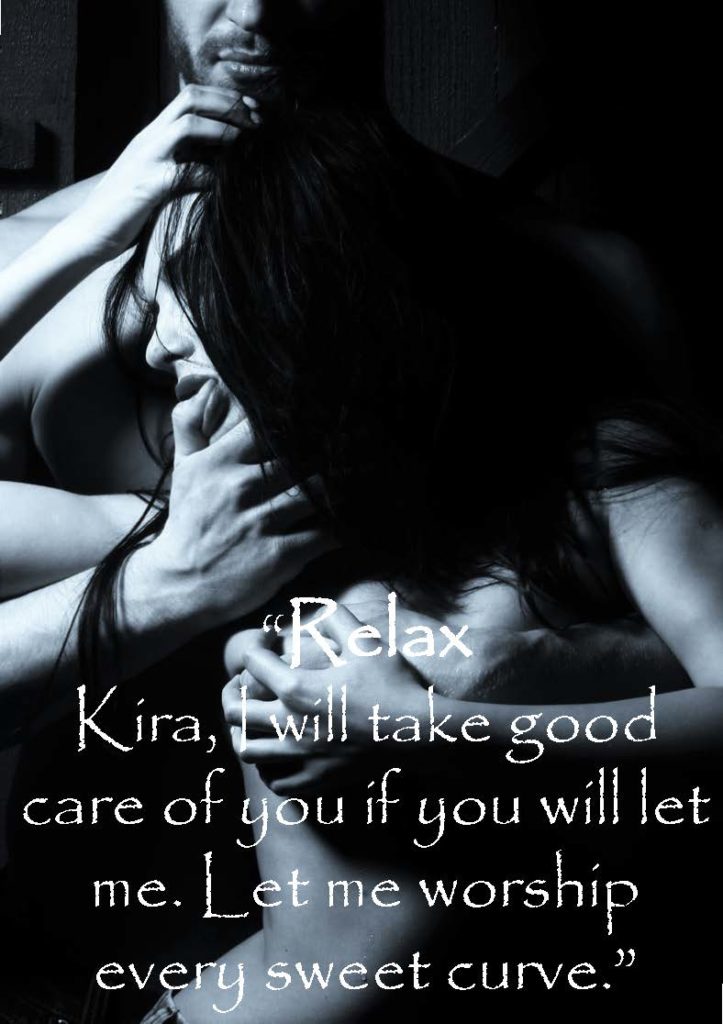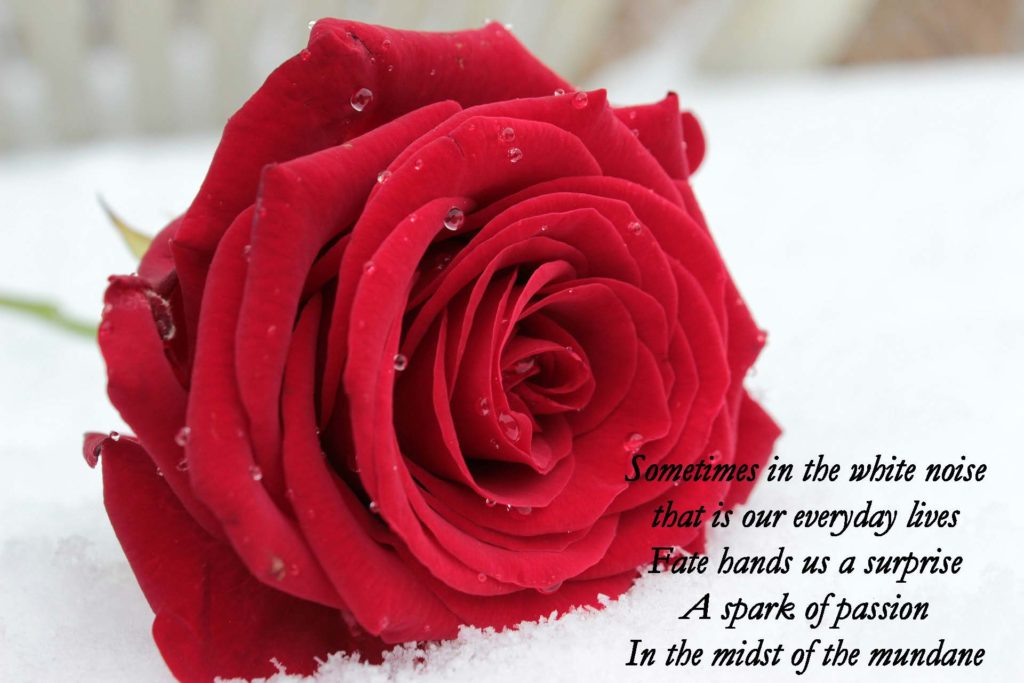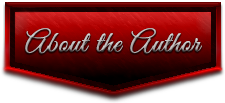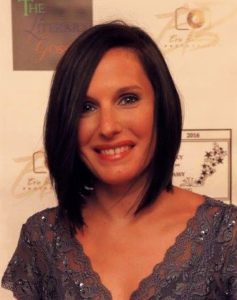 I'm just a girl who likes to daydream. Sometimes I write them down to share. Even as a little girl teachers would tell my parents I live in a world of my own. The literary world was my safe haven. Then we grow up. I practiced medicine in the ER and urgent care for the last 15 years. I started writing again while still working in the ER but put it aside when we opened our own clinic. Until last year my husband and I owned our own practice, we had two children and lived a somewhat normal life. Then in the span of a year we sold our practice, bought a 96 acre farm in the hills of West Virginia and adopted 3 of our patients ( ages 2,3,4) bringing our kid count up to five. It has been a crazy year full of ups and downs and learning to laugh at ourselves. Being mostly brought up in the city, managing a working farm with real farm creatures and ever lurking bears has been an adventure. Not to mention adjusting to being a mom of FIVE. But when things are rough I just laugh and tell stories. Because at the end of the day sometime laughter and love is all you have. Somewhere in the midst of kids and chickens, I managed to finish my first novel and dive deeply into the second. Writing at night or early in the morning while all the littles are asleep lets me escape into another world. I hope that you will enjoy the journey of the story as much as I have writing it. Pursue your dreams as if limits to your abilities do not exist.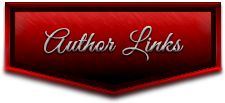 Book Page