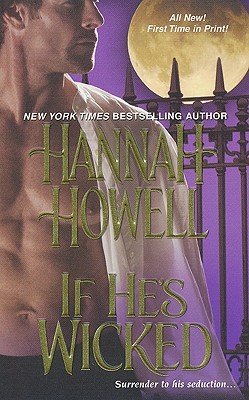 Published June 1st 2009 by Zebra
For Chloe Wherlocke, it all begins with a vision--a glimpse into the future that foretells a terrible plot against Lord Julian Kenwood and his newborn son. Chloe's psychic gift allows her to save the child from certain death, but the earl remains in grave peril. . .
Julian Kenwood knows someone is trying to kill him and he suspects his scheming wife and her lover are behind the plot. But Julian is shocked when Chloe, a captivating, dark-haired stranger, warns him that sinister forces are indeed at hand--and exposes a devastating secret that changes his life forever. . .
As Chloe reveals her plan to save Julian, neither can deny the attraction that grows each moment they're together. Chloe knows the highborn earl could never love her as she loves him. But when danger strikes closer than ever, Chloe must risk everything--or lose Julian forever. . .
Amazon
Barnes and Noble
Another Great story by Hannah Howell.
This book is full of secrets, big and small.

Chloe is such a strong woman. Jullian is a weak, down on himself man at the beginning. But once he faces the truth and learns the full extent of what is going on, he becomes the strong hero we expect from this author.
Chloe and Jullian not only make a great team to defeat his enemies but also a great couple. They truly complete each other.